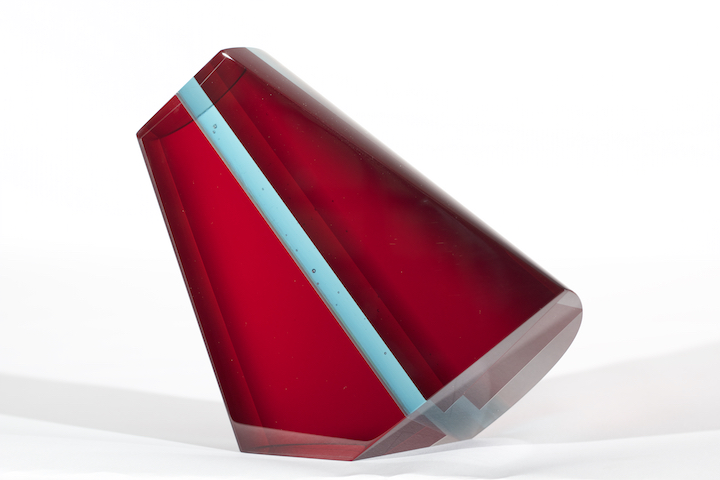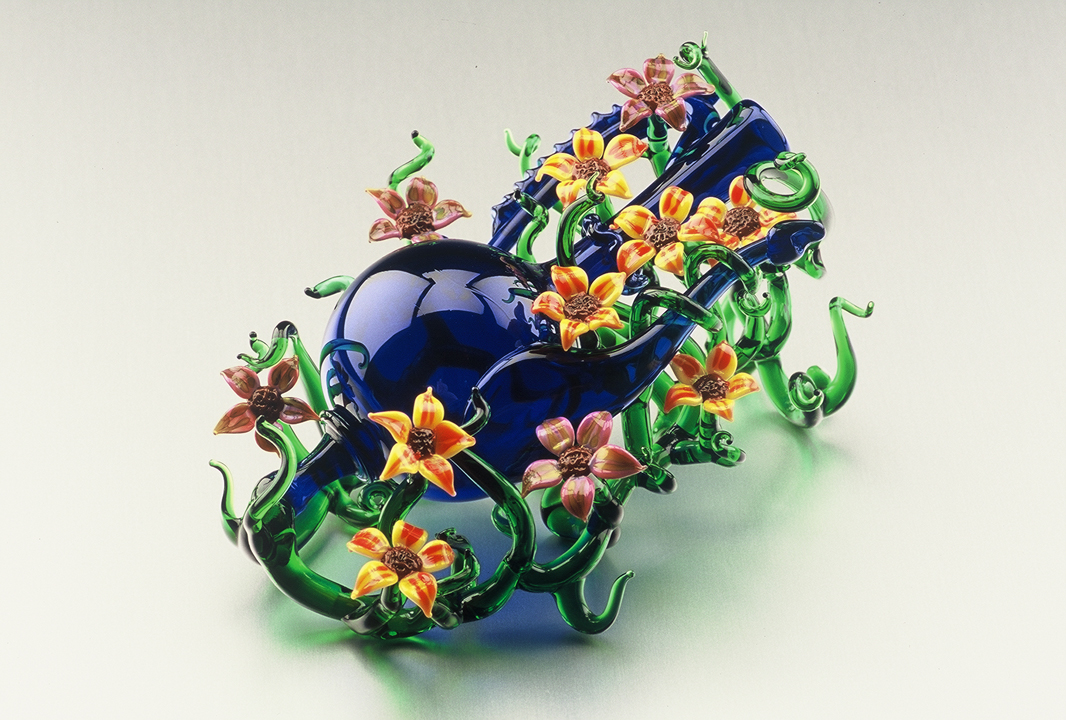 Michigan Regional Glass Exhibition
March 5-April 13, 2017
The Janice Charach Gallery and Albert Young of Michigan Hot Glass were pleased to present our second Michigan Regional Glass exhibition. This exhibition was open to residents of the Toledo area, Windsor area and Michigan. From functional to non-functional, we celebrate everything that glass has to offer. Majority of each piece of artwork had to be glass and original in concept by the artist.
This exhibition was juried by Ferdinand Hampson.
About the Juror:
The founder and president of Habatat Galleries, MI., Ferdinand Hampson has been involved with artists working with glass for 40 years. He is the author of several publications, including "GLASS STATE OF THE ART", 1984, "INSIGHT: A COLLECTORS GUIDE TO CONTEMPORARY AMERICAN GLASS", 1985 and "GLASS STATE OF THE ART II", 1989, all published by Elliott Johnston Publishers. He has most recently, in 2012, completed "STUDIO GLASS IN AMERICA: A 50-YEAR JOURNEY a 256 page hard cover book.
He has lectured extensively and written numerous articles and introductions for exhibition catalogues. His honors include the 2001 Visionary Award for monumental achievements in the contemporary craft field, in 2003, the Honors Award by the Glass Alliance as a pioneer in the field of contemporary glass and he has also received the Visionary Award from the Naples Art Expo. Internationally recognized as a noted authority and historian in the field, his name is synonymous with glass today.