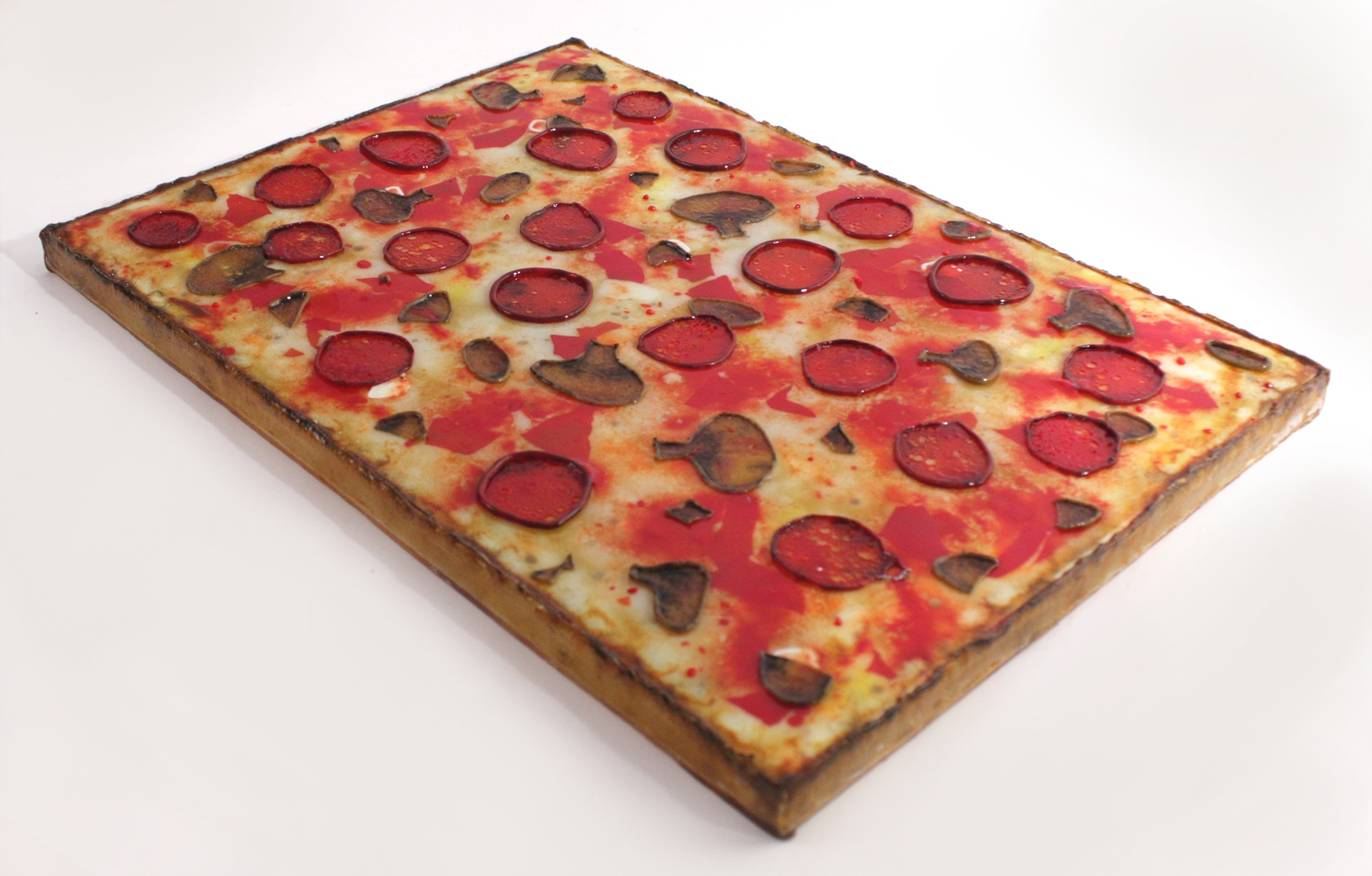 Michigan Regional Glass Exhibition
The Janice Charach Gallery and Michigan Hot Glass are pleased to present our third Michigan Regional Glass exhibition, juried by Albert Young. From functional to non-functional, we celebrate everything that glass has to offer.
Featuring: Rosie Bostek, Carlee Broughton, Nina Cambron, Mat Cat, Ethan Crawford, Maxwell Davis, Niko Dimitrijevic, Kim Harty, Alexander Hartke, Alli Hoag, Stephen Jacklyn, John Kilpatrick, Andy Koupal, Lou Krueger, Vic Leo, Loraine Lynn, Joanna Manousis, Alexandria Mcaughey, Paige McVay, Keegan O'Brien, Christine Osinski, Matthew Paskiet, Sharon Que, Jordan Rose, Katrina Ruby, Jack Schmidt, Brendan Sherwood, Tim Stover, Brien Strancar, Brent Swanson, Rebecca Szparagowski, Scott Taylor, Adam Thomas, Ryan Thompson, Marc VandenBerg, Ronit Dayan Vishovski, Simon Waranch, Nicholas Welker, Joshua Wojick, John Wood, Andrew Wu, & Ian Zapico.
Opening reception: Sunday March 24, 1 – 4 pm // March 24 – May 9, 2019
In the Side Gallery: Larry Pazol
Larry Pazol is a self-taught artist whose work resembles brightly colored folk art. The large shapes of color, mostly painted on wood are assembled together to make faces, animals, and patterns. This process results in contemporary relief and free standing sculpture.